The Petit Vagabond Red Earth - Size 32 / US 1.5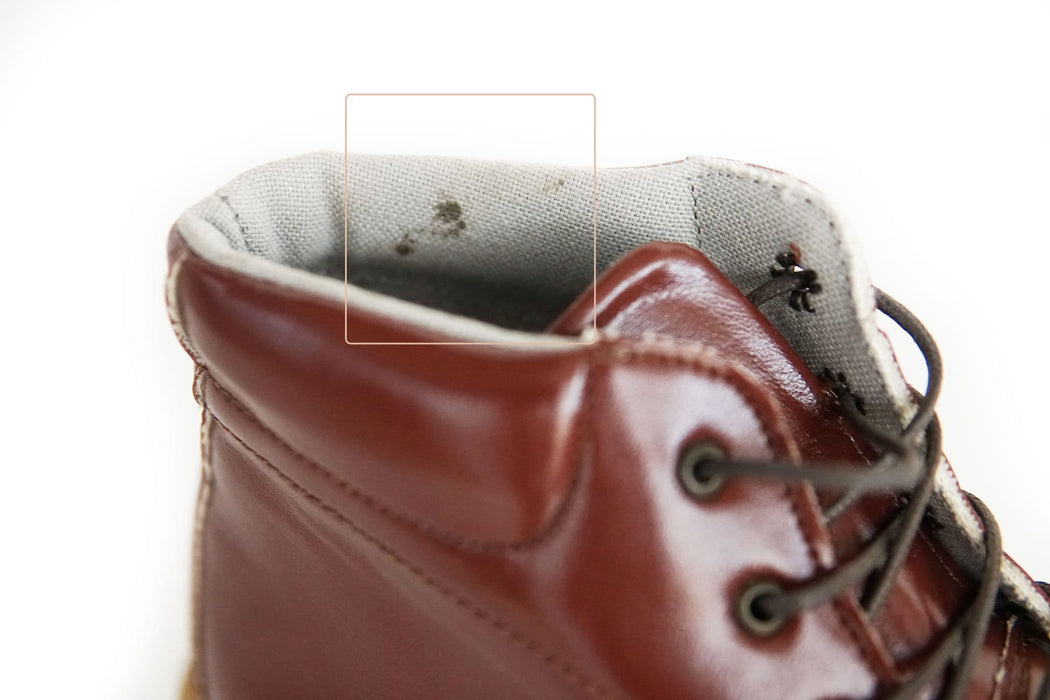 Imperfection:
Ink stained canvas mark on canvas lining. Imperfects are all final sale. 
---

The Petit Vagabond Boot has been created for the little wanderer who flutters between New York, Paris and Berlin... or at least dreams of. These boots are flexible, breathable, yet incredibly sturdy for those little feet. Sustainable and completely cruelty-free, they come from a place of love. 

The timeless and unisex Petit Vagabond Boot is handcrafted with 100% Premium Vegan Leather, sourced from the Nopal Cactus. When harvesting the cactus, only the mature leaves of the plant are cut without damaging the cactus itself, allowing for future harvests every six to eight months. Additionally, irrigation systems are not used in this process; the cactus grows solely off rain water and earth minerals that are rich in the region in which the plantation is located and great for the Nopal Cactus. These practices ensure that Dominic & Dempsey's maintain a light footprint on our planet. 
The leather is incredibly durable and soft to the touch, creating a high level of quality and comfort.
The boots have gentle padding around the ankles, organic cotton canvas lining, vintage brass eyelets, organic cotton laces, and 100% natural rubber soles. They have been designed with a 'no-trip' feature that helps to emit falls from stumbling feet, keeping your little ones safe and comfortable. The boots will keep your children's feet cool in summer and warm in winter. 
Composition:
- Upper - 100% organic premium cactus leather (USDA certified)
- Lining - cotton canvas
- Insole - 100% organic premium cactus leather (USDA certified)
- Outsole - 100% natural rubber
- Laces - Oeko Tex certified organic cotton 

Ships from Austin, TX
Available in Beige Sand and Red Earth  

Designed in Austin, Texas / Handmade in Mexico 

Eco-friendly Packaging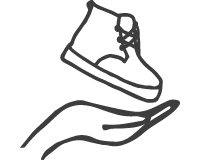 Handcrafted
D&D's are made skillfully by hand, using a fusion of heritage techniques. Precision and detail is key in each pair of boots, with a strong focus on timeless design. They're high quality, durable and unique.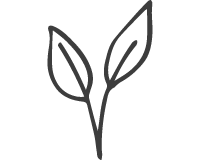 Vegan
Our shoes are made from the world's first highly sustainable and environmentally-friendly organic material - DESSERTO® Vegan Cactus Leather.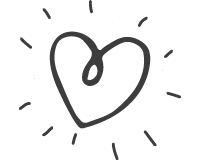 Honest
All of our pieces incorporate organic and natural materials, making them safe and gentle for your little ones. Where possible, we try to utilize recycled materials in order to reduce waste.
Why We're Different
Chromium-tanned leather is the most popular form used when producing leather, and one of the most toxic. Even in modernized and 'sustainable' tanneries, it is nearly impossible to reclaim all of the pollutants generated by the tanning process.
At Dominic & Dempsey, our shoes are all handmade in small batches, ensuring ethical practices and sustainability. We use Organic Vegan Cactus Leather to create our unique pieces, guaranteeing a cruelty-free product that is 100% safe for our planet. Learn more