Ballerina Lace Pink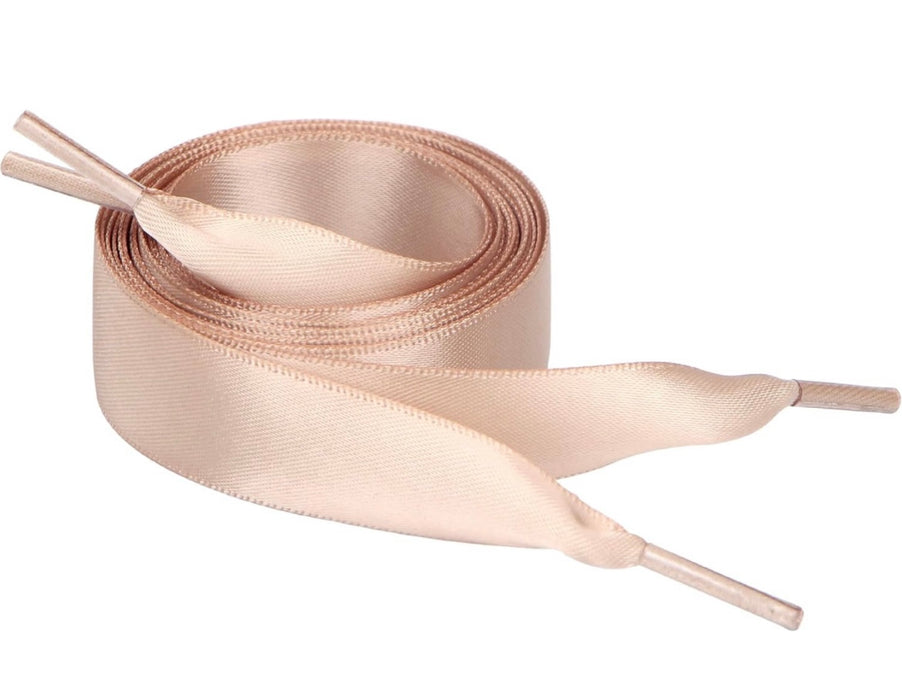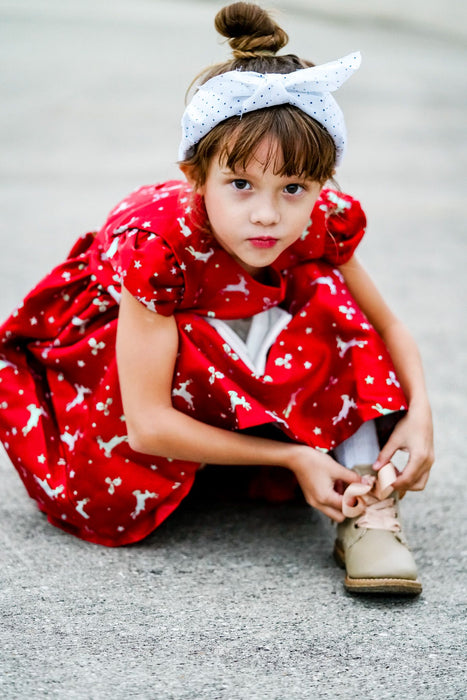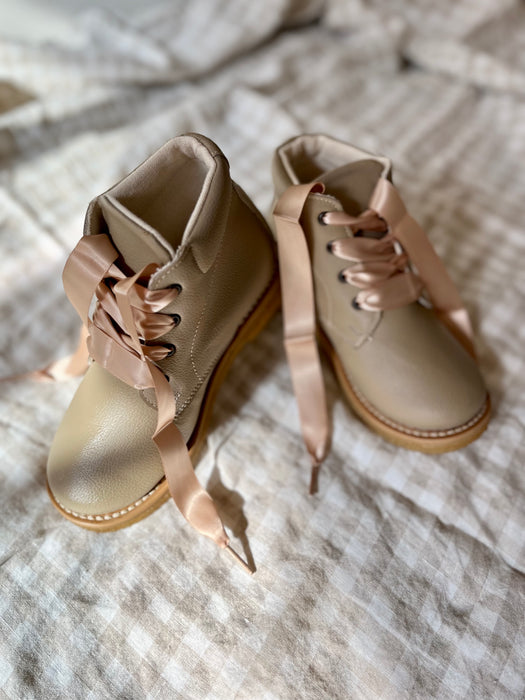 Now you can instantly refresh and customize the look of your beloved Petit Vagabond boots. Whether you're in the mood for a pop of color, a muted tone, or a bold pattern, our new laces have got you covered. Let your child's unique style shine brighter than ever!

100% vegan silk 
Made in the USA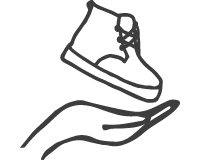 Handcrafted
D&D's are made skillfully by hand, using a fusion of heritage techniques. Precision and detail is key in each pair of boots, with a strong focus on timeless design. They're high quality, durable and unique.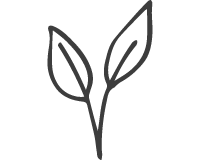 Vegan
Our shoes are made from the world's first highly sustainable and environmentally-friendly organic material - DESSERTO® Vegan Cactus Leather.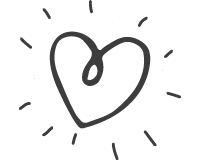 Honest
All of our pieces incorporate organic and natural materials, making them safe and gentle for your little ones. Where possible, we try to utilize recycled materials in order to reduce waste.
Why We're Different
Chromium-tanned leather is the most popular form used when producing leather, and one of the most toxic. Even in modernized and 'sustainable' tanneries, it is nearly impossible to reclaim all of the pollutants generated by the tanning process.
At Dominic & Dempsey, our shoes are all handmade in small batches, ensuring ethical practices and sustainability. We use Organic Vegan Cactus Leather to create our unique pieces, guaranteeing a cruelty-free product that is 100% safe for our planet. Learn more