Home
/
News
/
Discover Winter Magic with the Petit Aventurier Boots: Styling Tips for Little Explorers
November 12, 2023
Discover Winter Magic with the Petit Aventurier Boots: Styling Tips for Little Explorers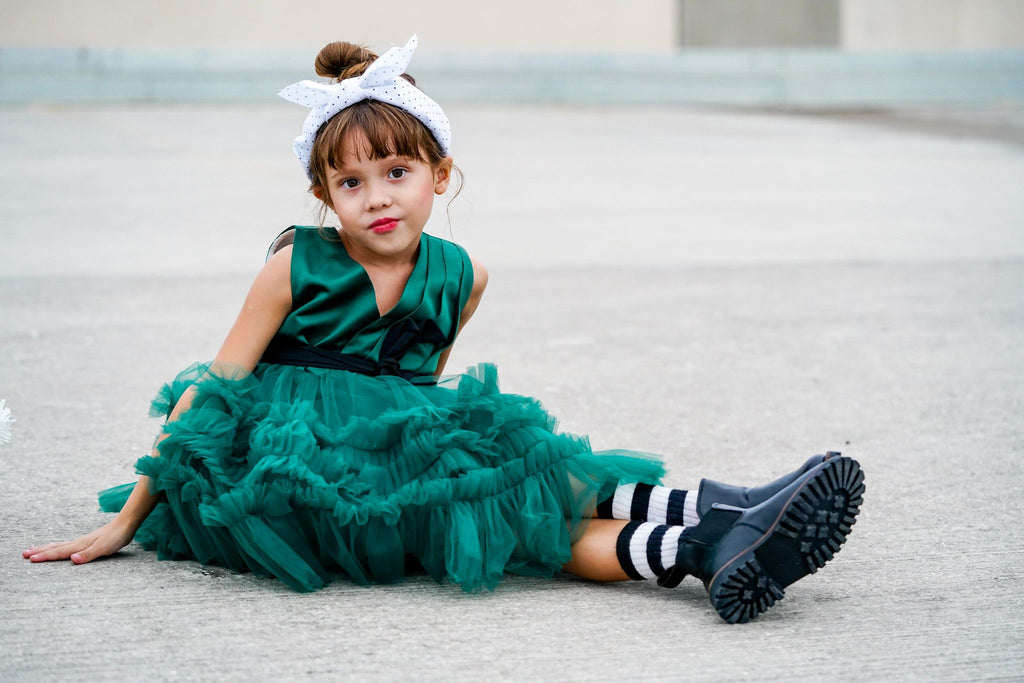 Winter is not just a season; it's a magical world waiting to be explored, and what better way for your little one to embark on winter adventures than with our Petit Aventurier boots? These stylish yet practical Chelsea boots for kids are designed for comfort and durability, ensuring your child's feet stay warm and cozy while they discover the wonders of the winter landscape.
1. Classic Comfort Meets Winter Chic The Petit Aventurier boot is our take on the timeless Chelsea boot, reimagined for little adventurers. With their easy slip-on design and elastic side panels, these boots offer the perfect blend of classic comfort and contemporary style. The sturdy yet flexible sole provides excellent support for your child's active endeavors, making them the ideal companion for winter explorations.
2. Winter Wonderland Neutrals Embrace the winter wonderland vibes with neutral tones. Pair the Petit Aventurier boots with cozy leggings or jeans in shades of gray, navy, or soft beige. This timeless combination not only keeps your little one warm but also exudes a subtle winter charm.
3. Playful Patterns Inject a dose of fun into winter outfits by incorporating playful patterns and colors. Choose leggings or pants with whimsical prints like snowflakes, animals, or geometric shapes. The Petit Aventurier boots, with their sleek design, serve as the perfect canvas for these lively patterns.
4. Layered Loveliness Winter is all about layers, and this applies to footwear too! Experiment with cozy socks in contrasting colors or patterns that peek out from the top of the boots. Not only does this add a touch of flair, but it also ensures extra warmth for those chilly winter days.
5. Accessorize with Warmth Complete the winter look with accessories that are both stylish and functional. A knitted scarf, a beanie, an oversized coat, or even fingerless gloves can add a layer of warmth and style to your child's ensemble, harmonizing perfectly with the Petit Aventurier boots.
6. Monochrome Magic For a chic and sophisticated look, opt for a monochrome outfit. Dress your little one in shades of the same color, creating a sleek and polished appearance. The Petit Aventurier boots, with their minimalist design, complement monochrome outfits effortlessly.
7. Festive Flair If your winter adventures extend into the holiday season, consider adding festive touches to the ensemble. A red sweater, green leggings, or accessories in festive hues paired with the Petit Aventurier boots can infuse joy and celebration into your child's winter wardrobe.
The Petit Aventurier boots are more than footwear; they're a gateway to winter escapades and a canvas for your child's unique style. With their versatile design, these boots are the perfect companions for little explorers navigating the magic of winter. So, lace up those boots, bundle up, and let the adventures begin!